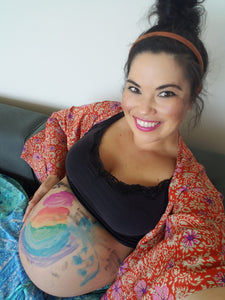 Spring has sprung here in more ways than one. We're excited about out lastest project which is a new addition to the Audrey Acosta Designs family. ...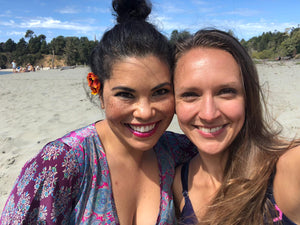 February is always the time of the year that I am filled with graditute, warm fuzzies, and a deep sense of abandance in my life. It's the month of ...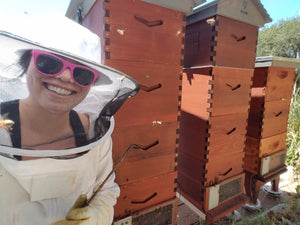 Did I ever mention that I'm a beekeeper...?
I started beekeeping several years ago after being drawn to attend a meditation class on the topic of bees... yes, bees! :-)